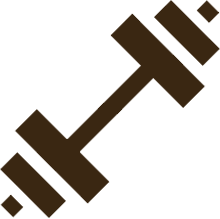 Whey Protein
Whey Protein improves the quality of weight loss and allows you to build and maintain lean muscle. By adding Whey Protein to your diet you can help expedite workout recovery, promote strong immunity and improve overall health.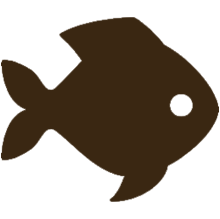 Omega 3
Omega 3 is known for lowering the risk of heart disease in adults and helping brain, nerve and eye development in children. We strongly believe that a well-balanced diet plays an essential role in physical and mental wellbeing which is why our recipes were formulated with our own family in mind.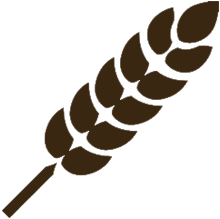 Fibre
We know that Fibre plays an important role in digestion and several other health related issues like controlling blood glucose, diet and weight management. Getting the recommended 25 to 50 grams of Fibre can be hard - so we wanted to make it easier, and sweeter.